HOT CROSS BUNS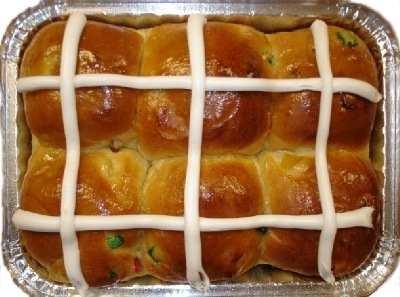 Our Hot Cross Buns are made with 50% candied fruit and raisins based on flour, a special blend of holiday spices, and are quick frozen in our spiral freezer.

ALL YOU HAVE TO DO IS PROOF, BAKE AND ICE!

They are packed 240 / 2.2 oz. buns per case.

HOLIDAY STOLEN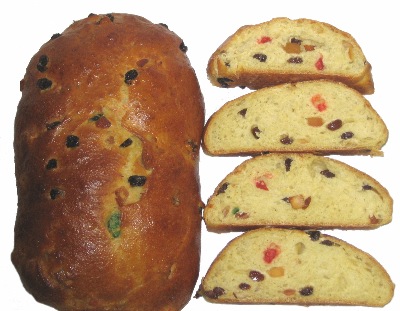 Just like our Hot Cross Buns this Holiday Stollen has 50% fruit, Imported spices and will become a family tradition. This product is available Baked or Frozen Dough.

Baked 18 / 16 oz. per case Frozen 20 / 18 oz. per case.

CINNAMON BABKA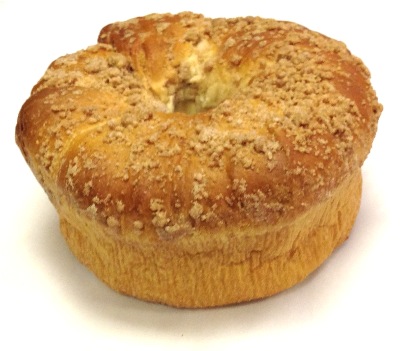 Cinnamon bread on steroids is how we like to describe this delicious loaf! For those who think many cinnamon breads lack flavor, this is the loaf of your dreams. You'll get cinnamon flavor in almost every bite of this sweet, rich dough.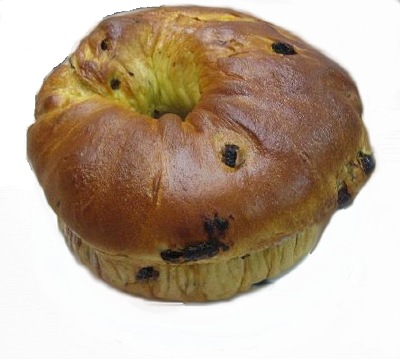 RAISIN BABKA

This is our twist on a very traditional Polish Sweet Raisin Babka. Half bread and half cake, a Babka is an indispensable component of a Easter feast and is featured in other cuisines too. It's absolutely addictive.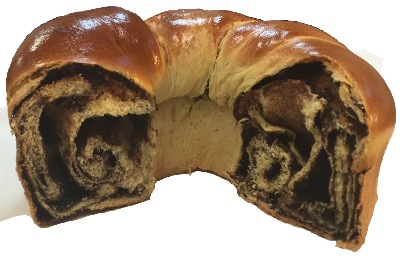 Laden with chocolate, and old-world charm, this babka is luscious served as dessert, with coffee, or as breakfast. While baking, the rich dough becomes incredibly tender, so it pulls apart in sugary pieces that melt in your mouth.


All Baked Babka 10 / 16 oz. per case.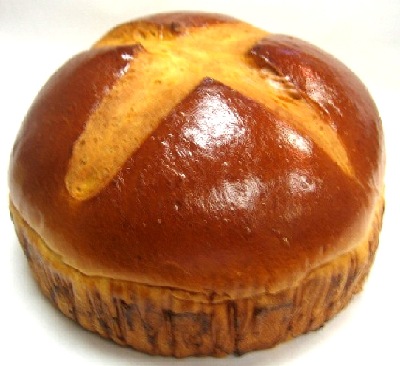 Paska (paskha) is an Eastern European egg bread traditionally made at Easter. It is wonderfully light, with a slightly sweet flavor. Serve with butter or a sweet jam…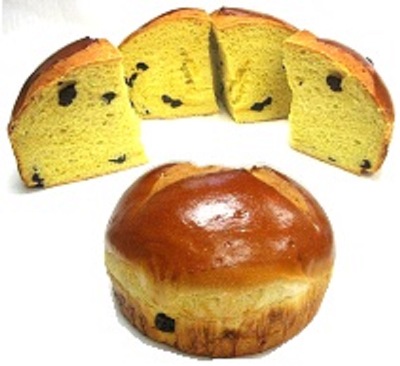 This Easter Bread gets its flavor from the eggs we use, it is sweet and savory, with bursts of sweet coming from the raisins. Enjoy it for breakfast, spread with whipped butter. It is also can be served along with your Easter meal.



Packed 16 / 16 oz. per case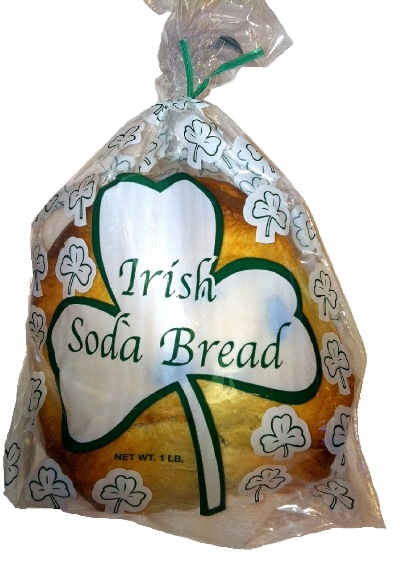 Our Irish Soda Bread has a rough golden brown crust with a dense yet tender, slightly moist interior. It is perfect whether sliced and slathered with butter and jam or served alongside a hot bowl of soup or stew. Leftovers make wonderful toast.

Packed 18 / 16 oz. per case