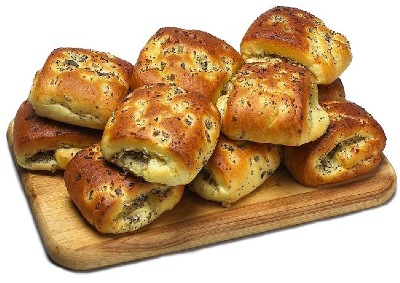 Also recognized as onion pockets our Miami Onion Rolls are known for their distinctive style, flavor and type of onions used both on the top and inside. Miami Onion Rolls are rich in eggs, oil and sugar and are made with a combination of sweet Spanish and White onions. All of the ingredients we use and the tender loving care we put into these rolls make them the very best in the category.

Packed: 144 / 3½ oz. 180 / 2½ oz. 300 / 1½ oz.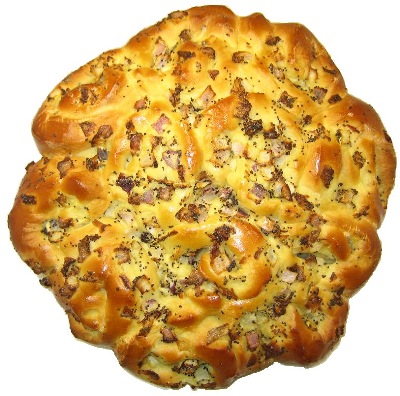 BLOOMING SWEET MIAMI ONION ROLLS

Packed 12 / 14 oz. baked packages per case.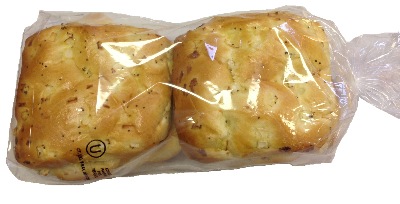 Baked 4 count Miami Onion Rolls Packed 12 / 10 oz.

Before you even taste one of our Miami Onion Rolls you can know how good they're going to be. Just open the bag and sniff. Topped with fresh Spanish and White Onions imported Dutch Poppy Seeds, our Onion Rolls are fragrant and delicious. Add a new twist to your burgers or sandwiches with our Miami Onion Rolls.