CHALLAH BREAD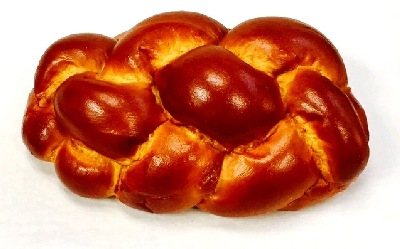 Looking for frozen dough or already baked Challah Bread? Look no further we have them both and in four sizes to choose from. With our baked Challah Bread you will never be out of business.

Frozen Dough Packed 20 / 19 oz. Baked Packed 9 / 16 oz.

ROUND PLAIN and ROUND RAISIN CHALLAH BREAD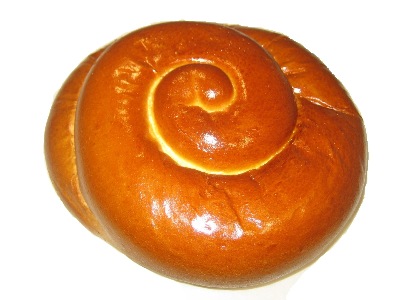 The sale of Round Challah Bread for the holiday starts this year 2016 in October on the 2nd day, and it runs through October 4th. Round Challah should sell very well before the two day holiday of Rosh Hashanah and should be displayed at least 3 days before. The next holiday Yom Kippur is ten days later, Round Challah should be on display for this holiday period also. Sukkot a seven day holiday starting on sunset October 17th signifies the last days of this holiday period. It would be desirable to have round Challah on display for the entire time of these holidays.

The next holiday is that of Chanukah and that runs from December 24th. through January 1st. braided Challah Bread should be on display during that holiday.



Baked Packed 10 / 16 oz.

Frozen Dough Packed 20 / 18 oz.