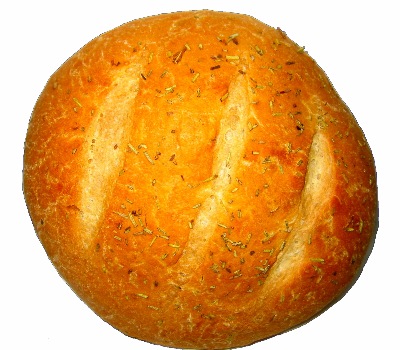 What do we love most about Italian food–real Italian food– is that it's a combination of the most basic flavors in the best possible way?

If you love bread as much as we do, you are going to fall in love with my Rosemary Boule!
Serve this rich, Rosemary scented bread as an appetizer, dipped in your favorite infused extra virgin olive oil, or alongside a pasta dinner!

Rosemary Boule packed: 40 / 12 oz.