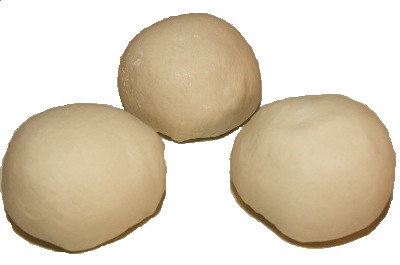 Our pizza dough will make the best Pizza, Calzone or Italian Bread you ever made at home!

Let our pizza dough rest in your refrigerator for anywhere from 3 to 5 days for a rustic old world pizza crust or if you prefer you can make a crispy baguette with it.

In a hurry? You can use it after it thaws, but it will have better flavor if you let it rest.

Our Pizza Dough comes packed: 30 / 16 oz. and 100 / 6oz. pcs